Parents, Please help improve our school by filling out our eProve Survey.
Interpreting Your Child's ACAP Scores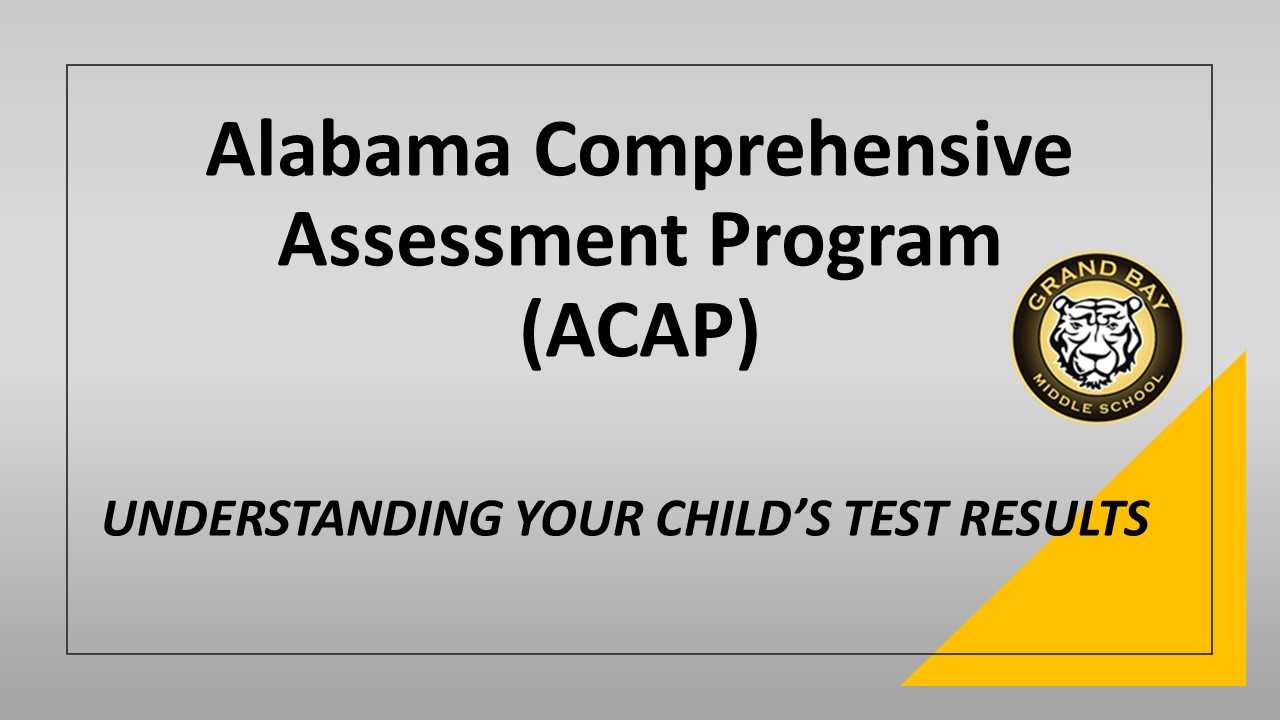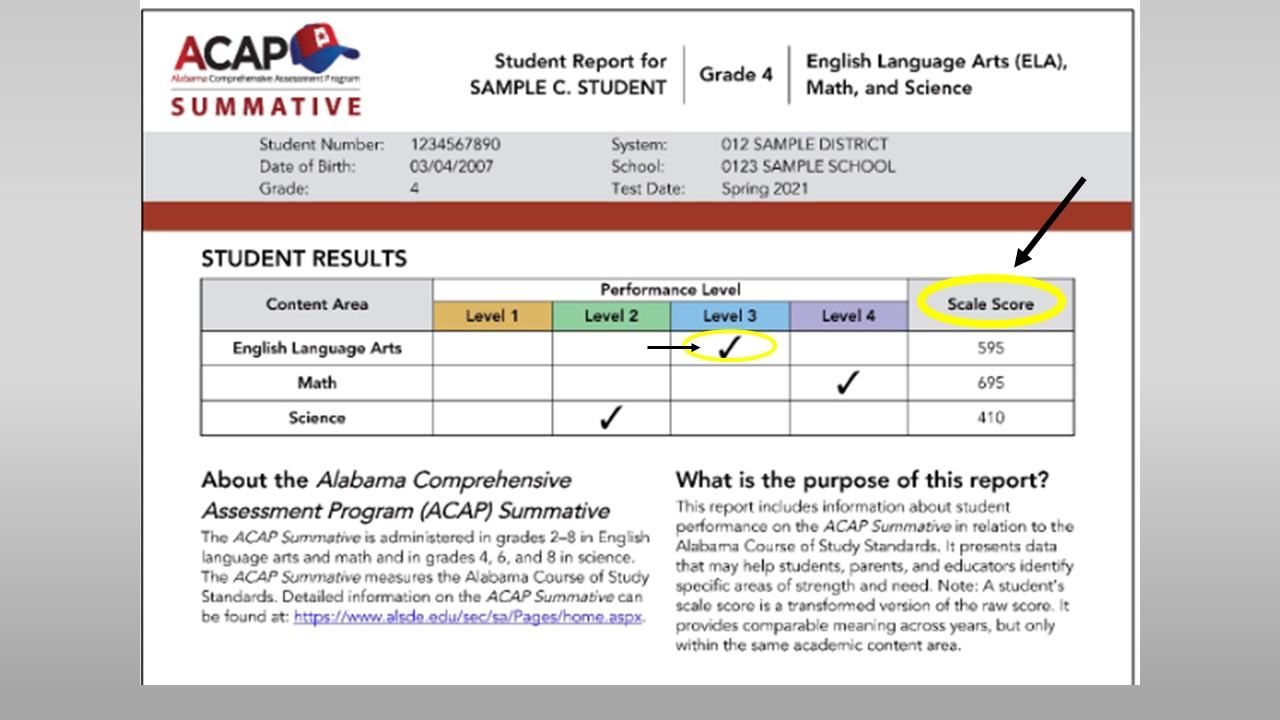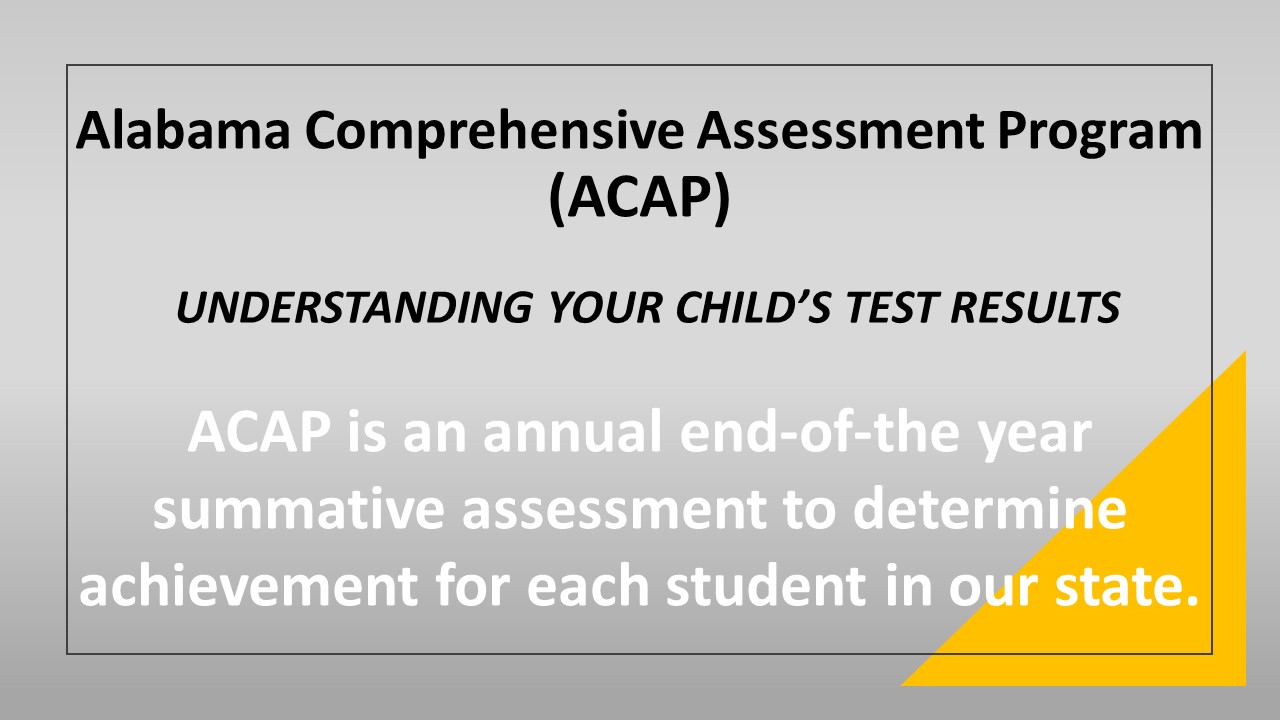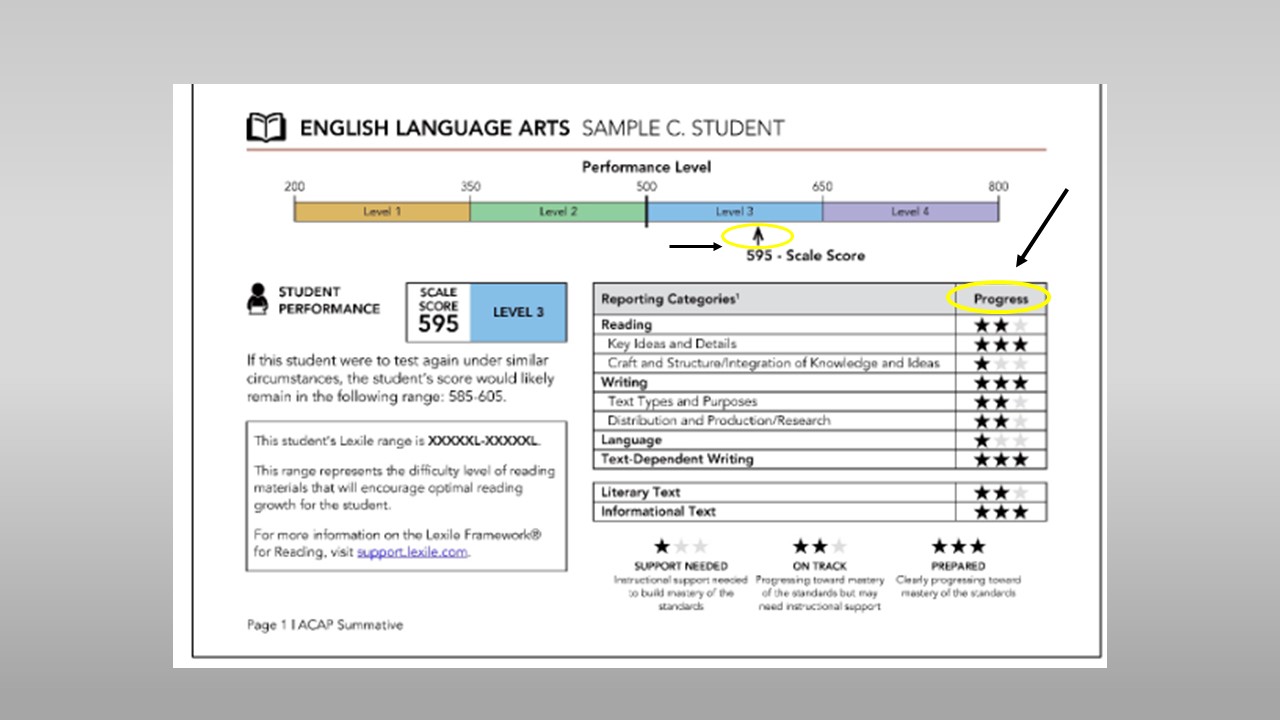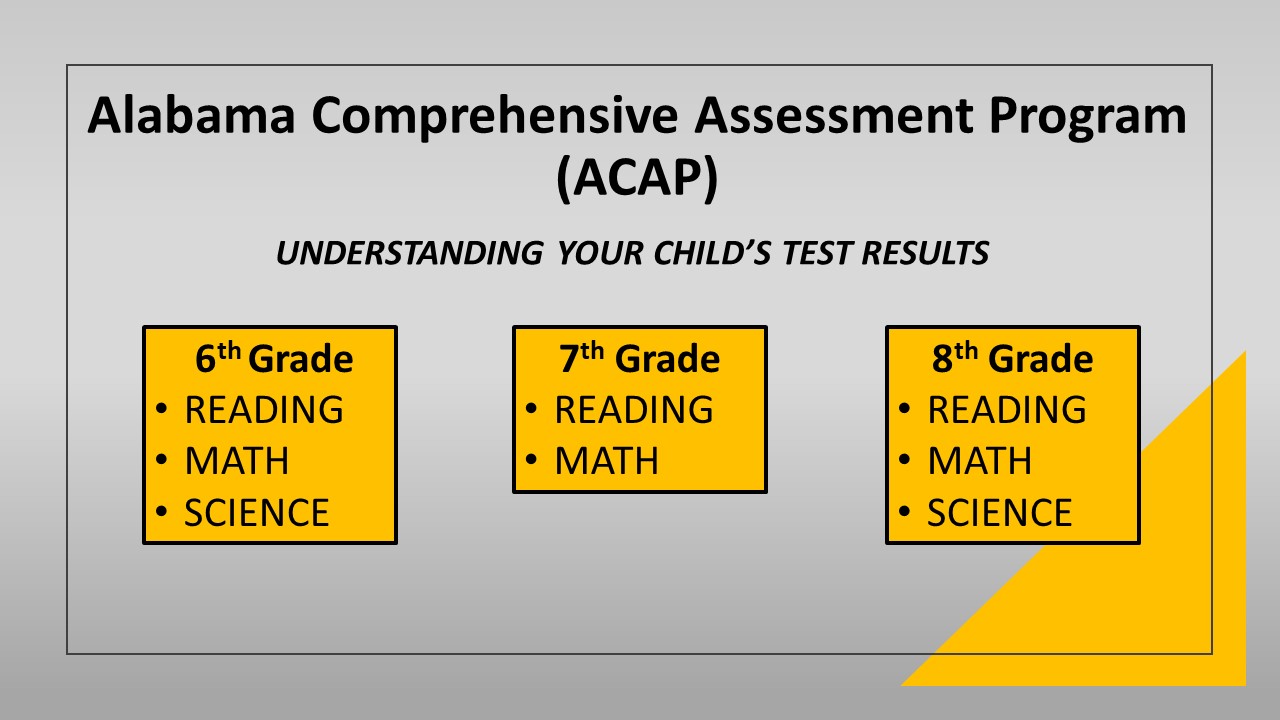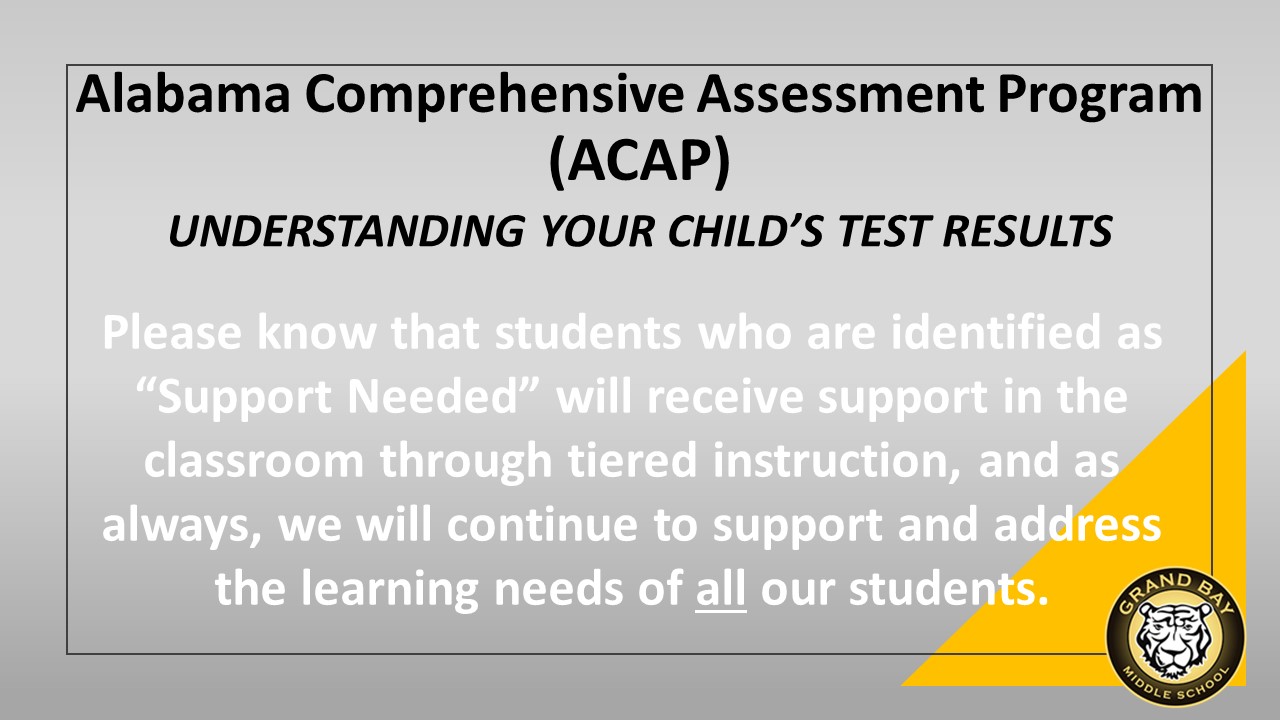 2022-2023 School Year Information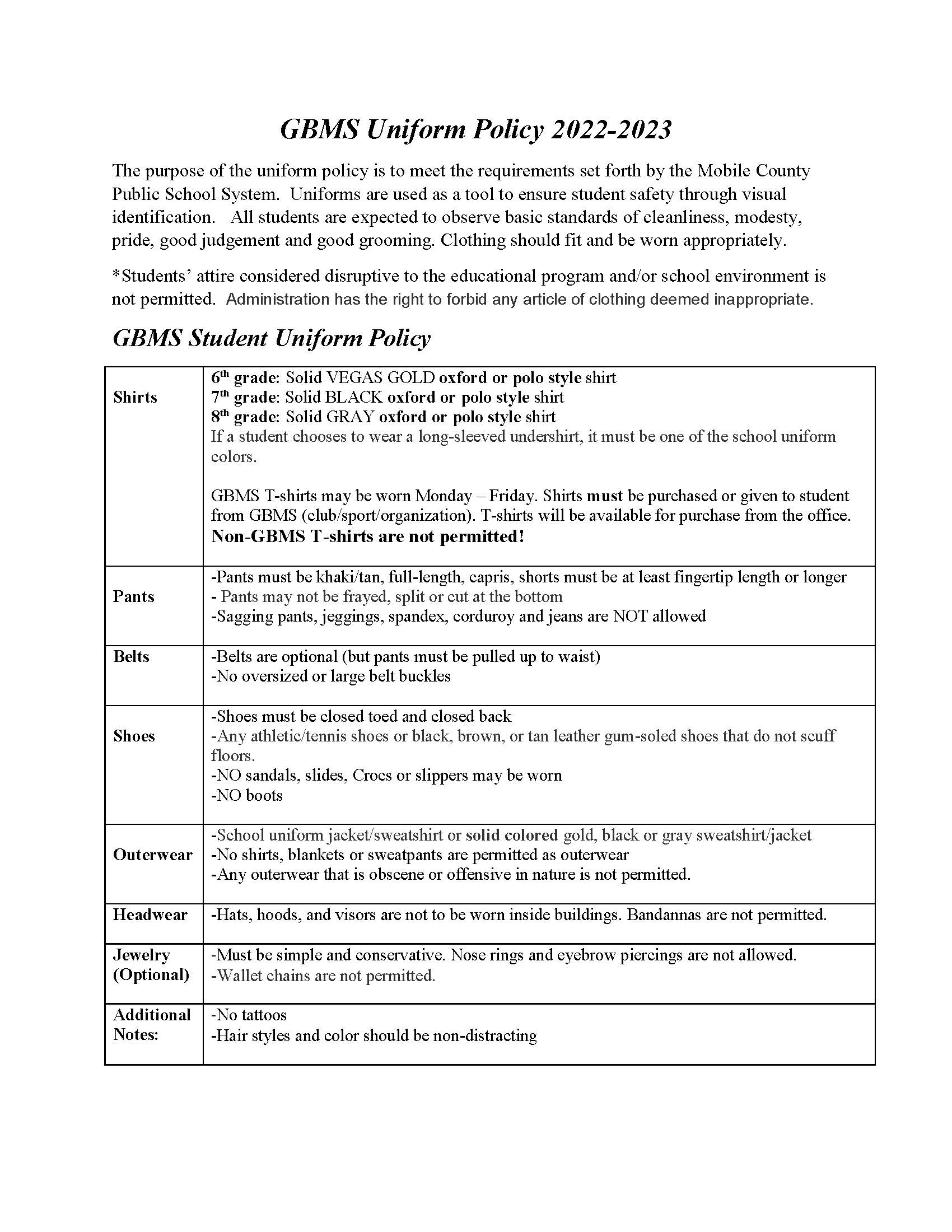 Mrs. Rebecca Brower
Principal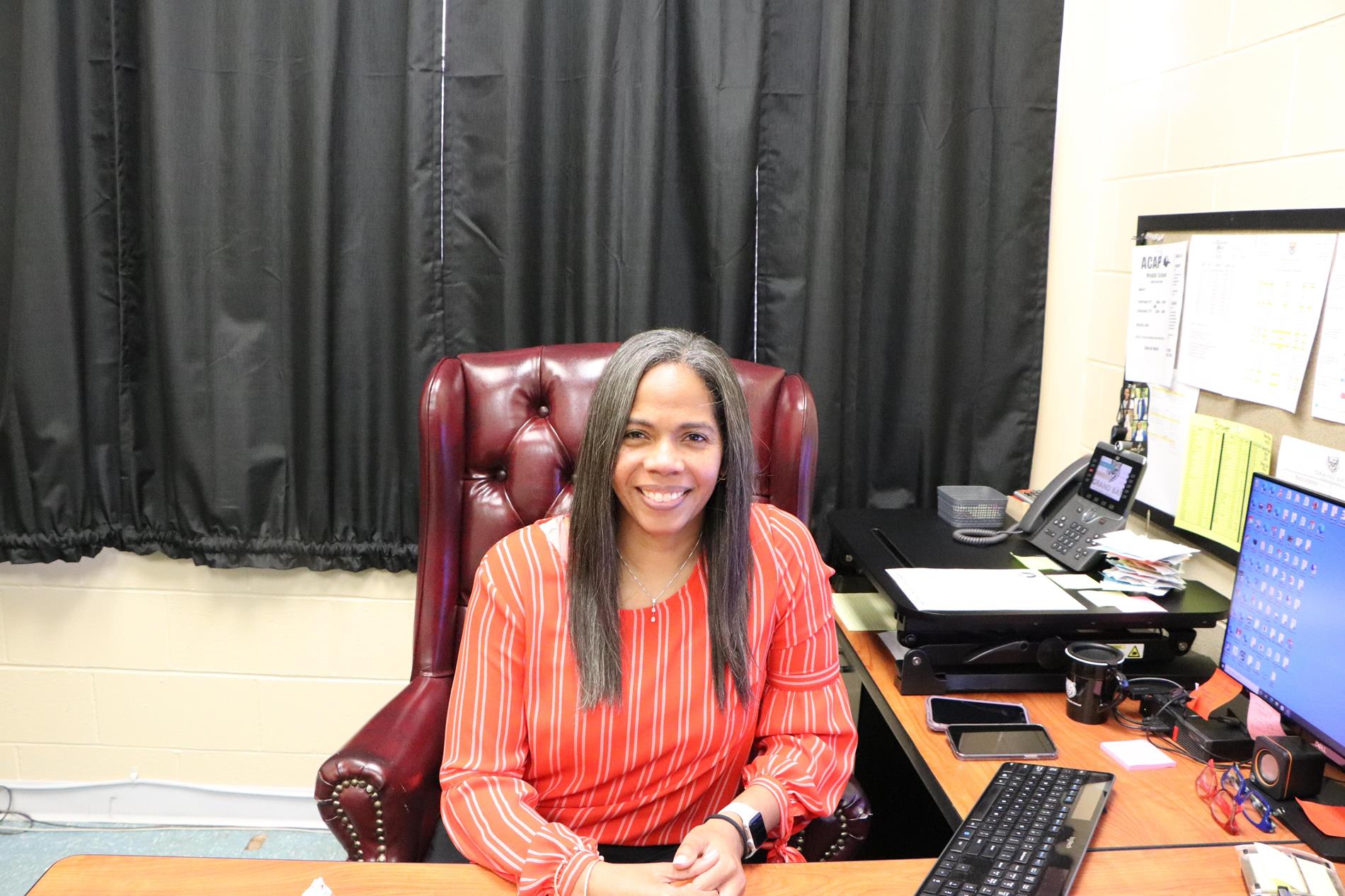 Grand Bay Middle School will provide a positive learning environment with high expectations that will foster dependable, responsible citizens.
The purpose of the Mobile County Public School System is to equip and empower college and career ready graduates.