2023-2024 School Year Information
Uniform Policy & Supply List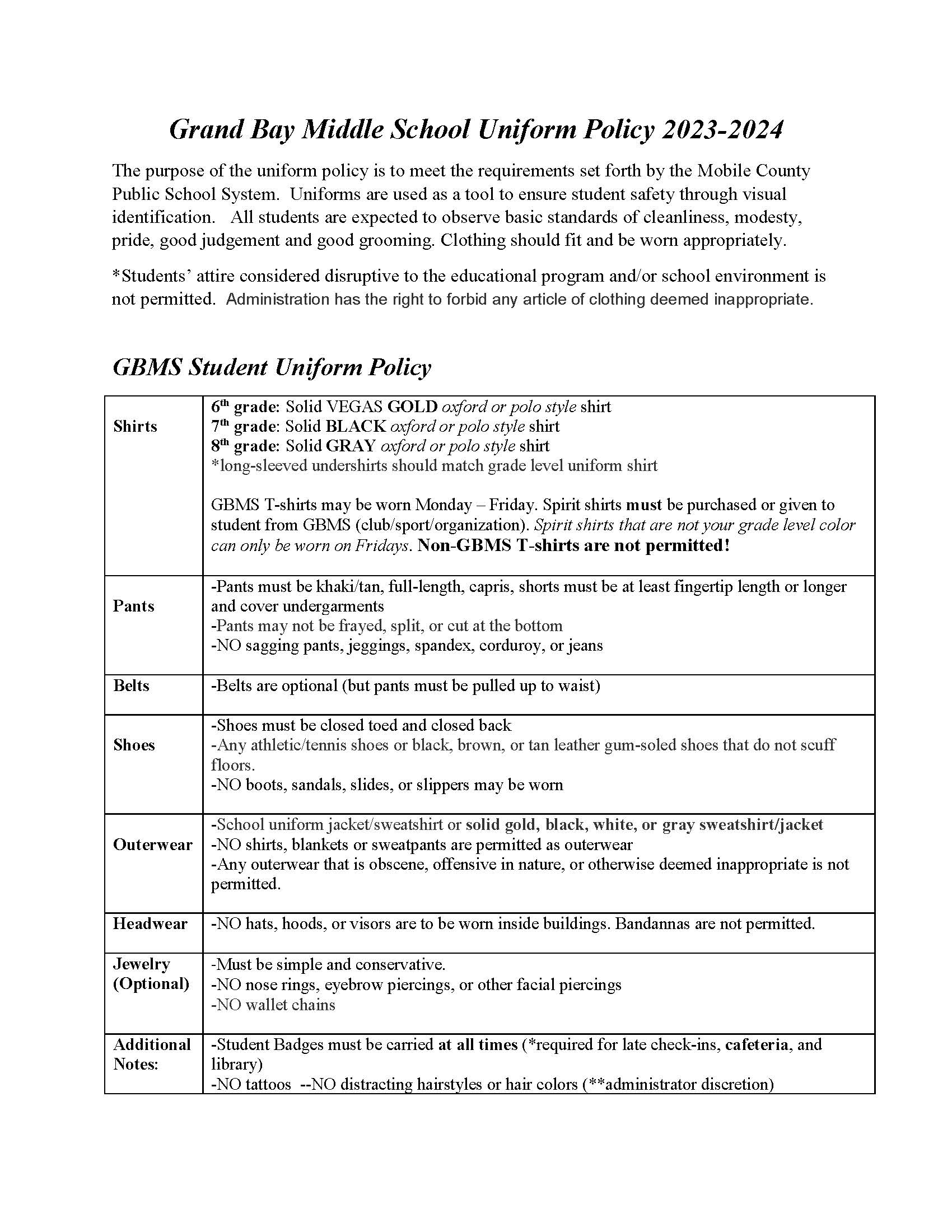 Quarterly Parent Math Packet
Many parents have reached out for help knowing what their children are doing in math and what they can do to help their child. We will post quarterly packets that parents can use to assist their students.
Math Packets by Grade Level
1st Quarter Honor Roll & Perfect Attendance
Parents, Please help improve our school by filling out our eProve Survey.
Interpreting Your Child's ACAP Scores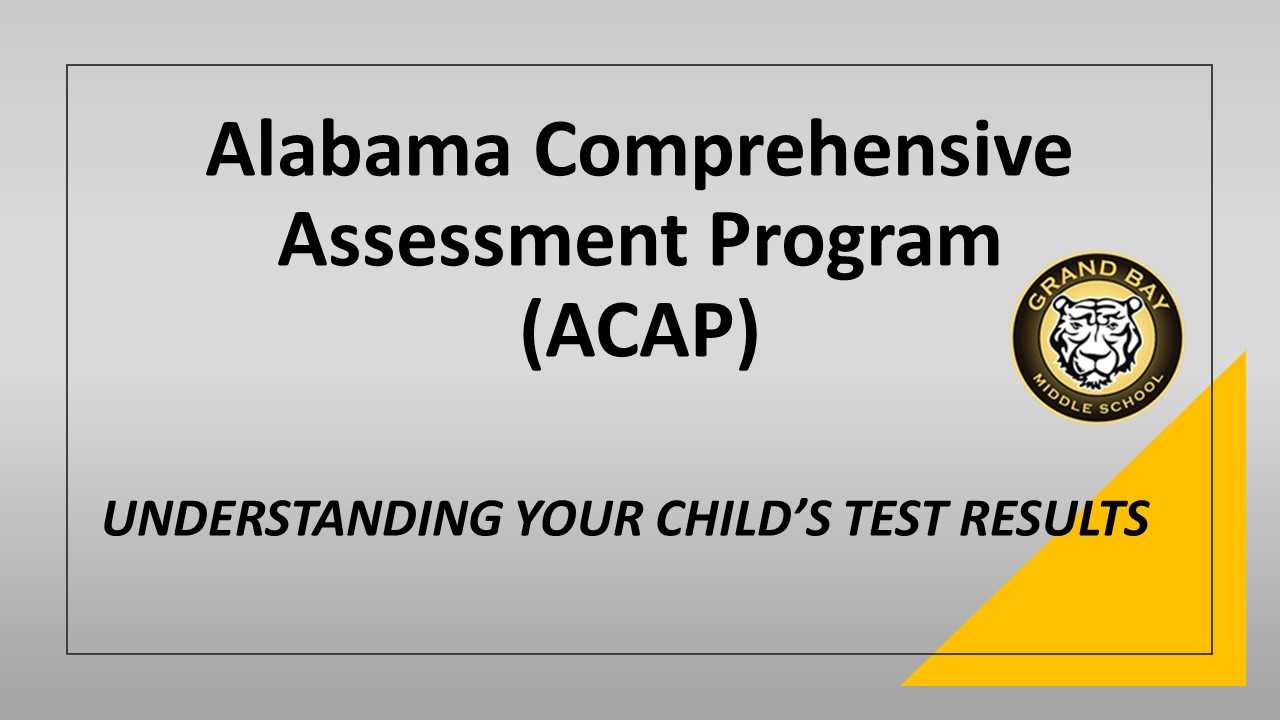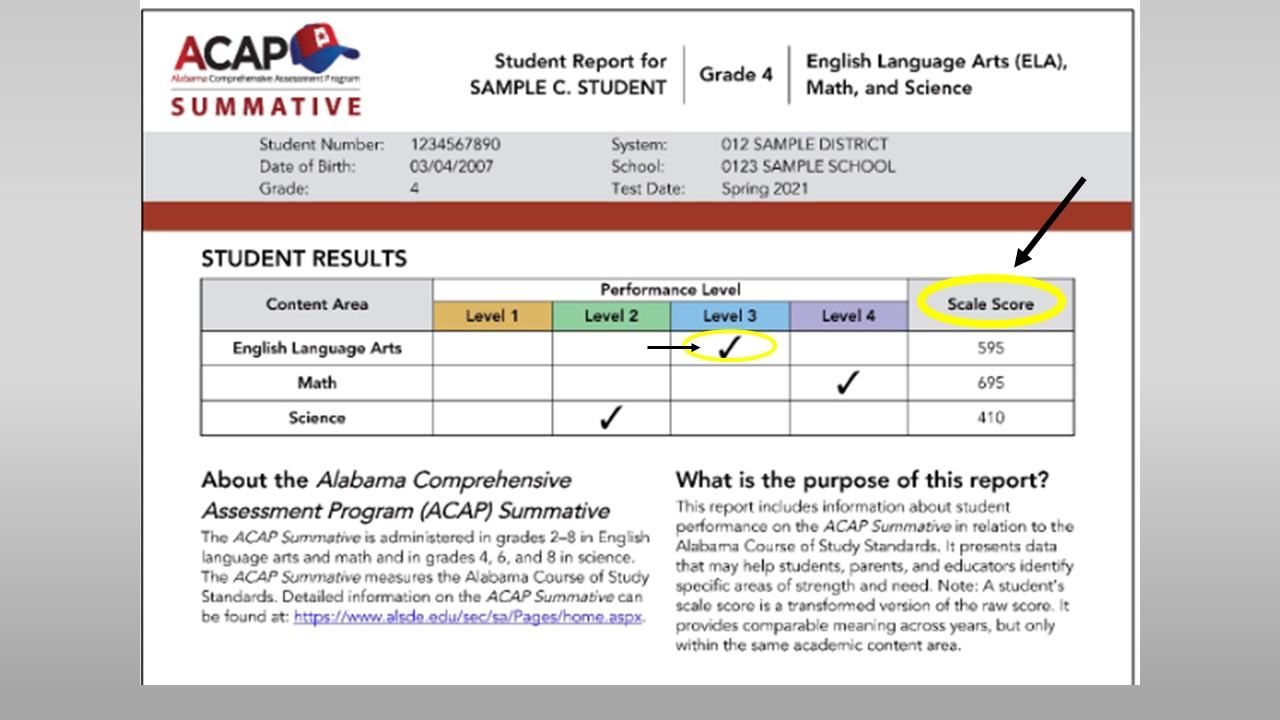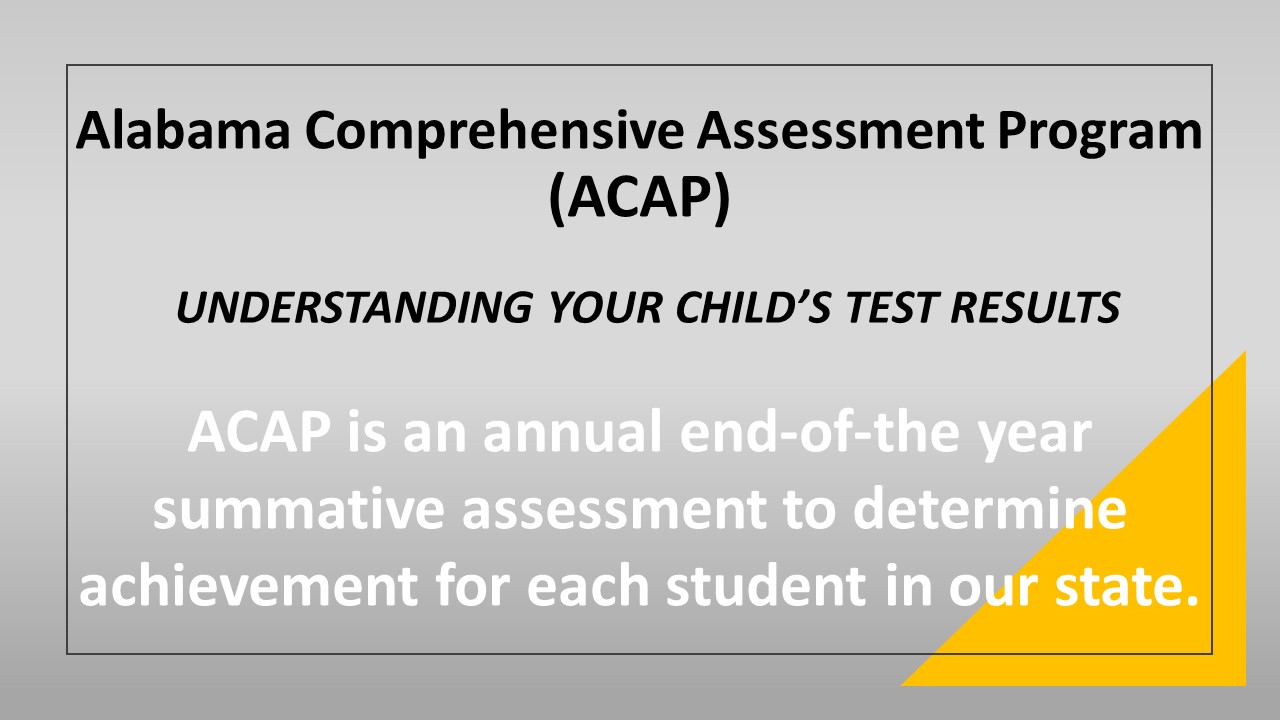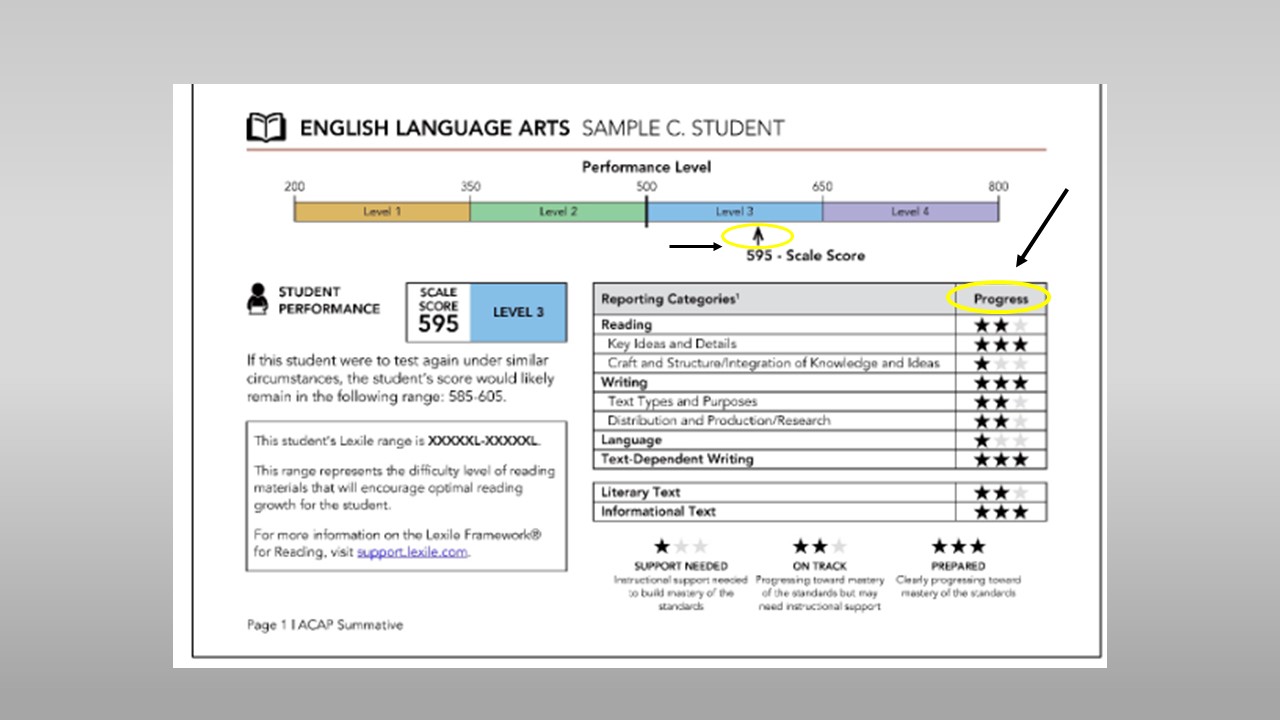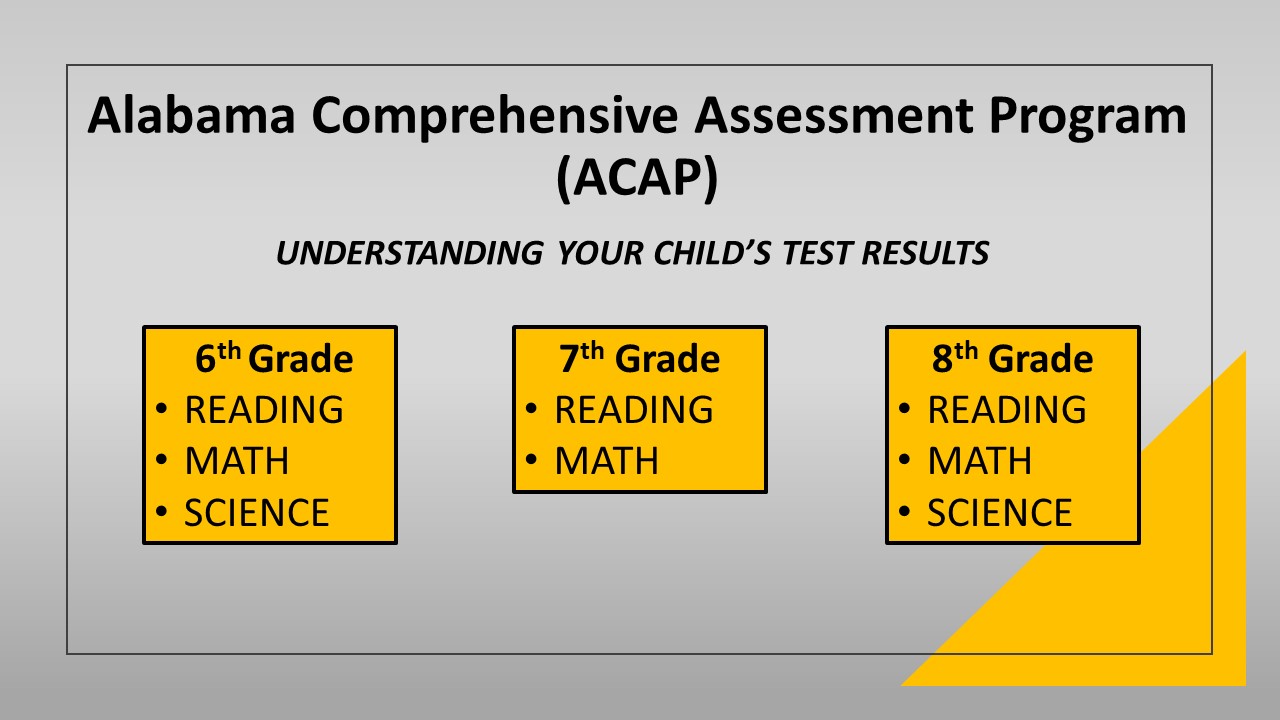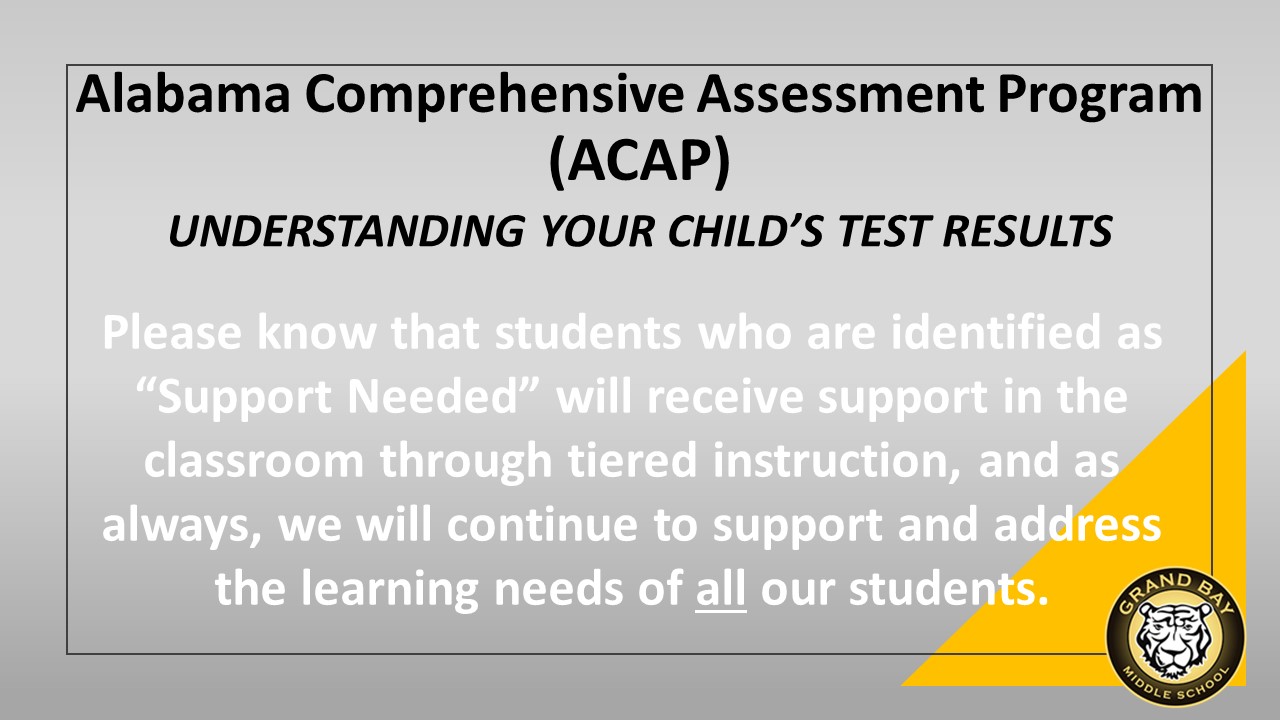 Mrs. Rebecca Brower
Principal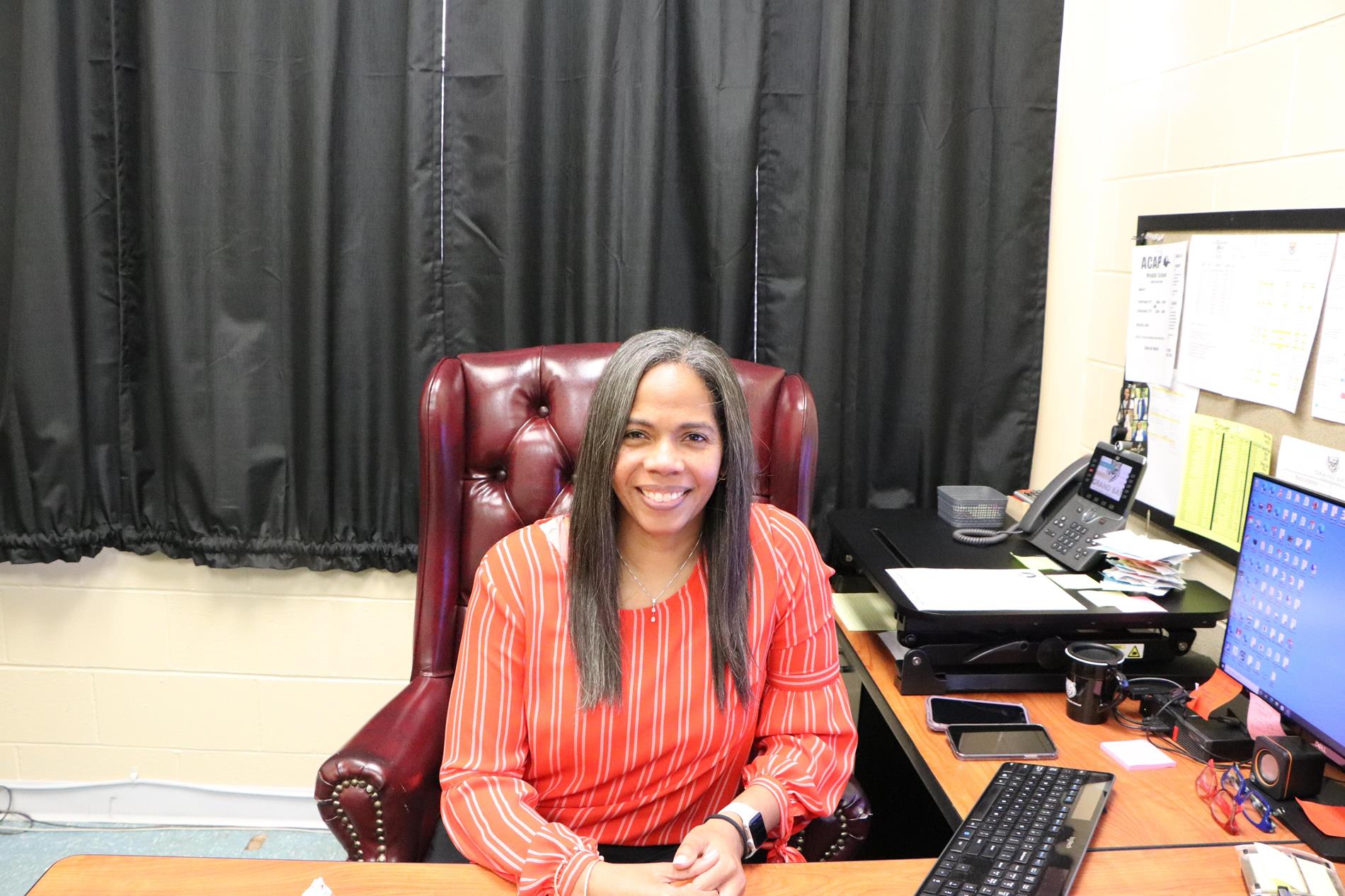 Grand Bay Middle School will provide a positive learning environment with high expectations that will foster dependable, responsible citizens.
The purpose of the Mobile County Public School System is to equip and empower college and career ready graduates.