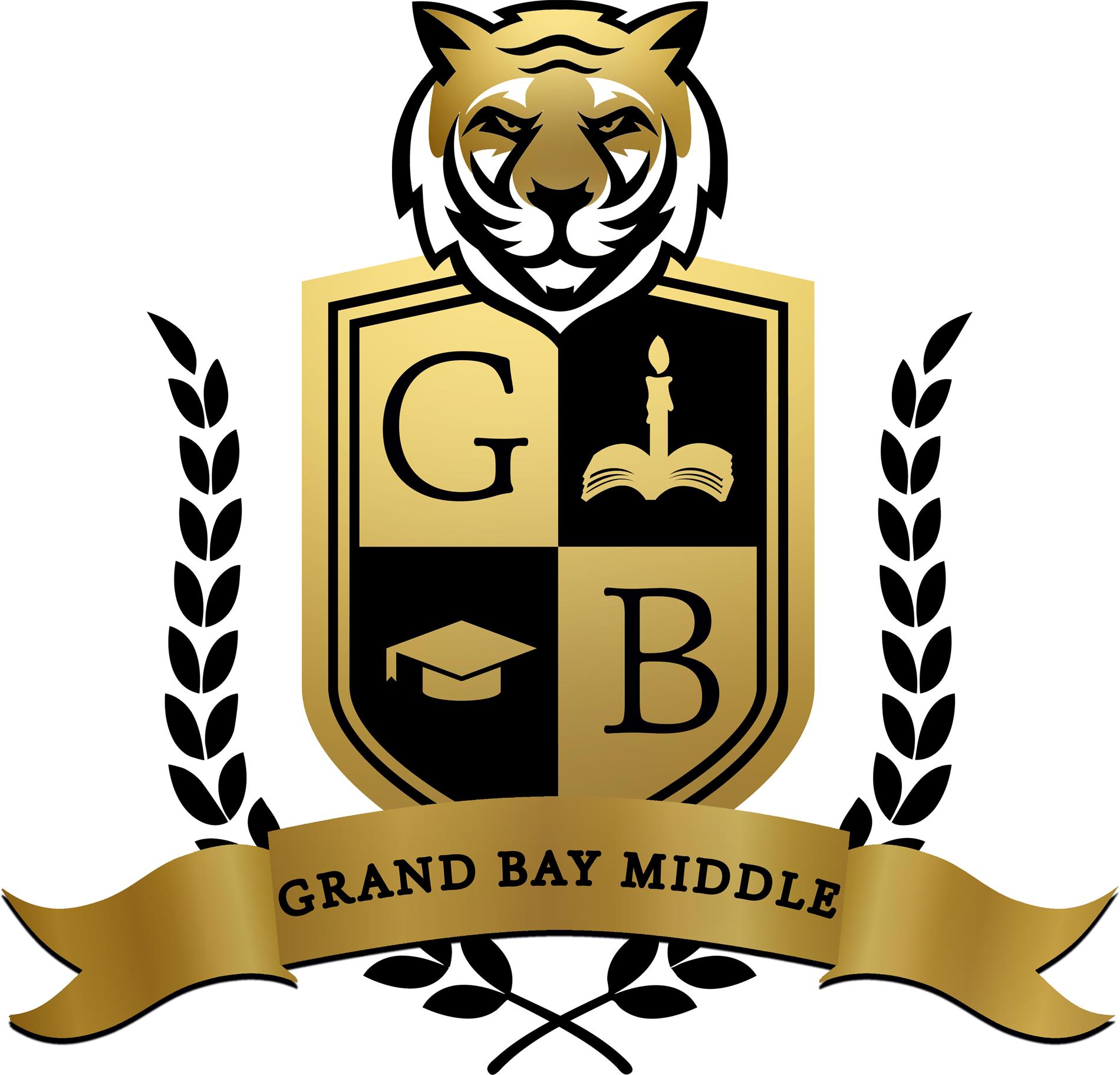 The development of Grand Bay School goes back many years. The first school was built near Warren's Creek in 1866. In 1929, Grand Bay High School was built on Cunningham Road. In 1998 Grand Bay High School and Alba High School merged to become Alma Bryant High School. The doors of the former Grand Bay High School were reopened in the fall of 1998 as GRAND BAY MIDDLE SCHOOL.
The purpose of the Mobile County Public School System is to equip and empower college and career ready graduates.
MOTTO: TIGER PRIDE
Grand Bay Middle School is committed to student achievement. This commitment enables all students to travel "the road to success". Students are challenged to strive for excellence in all endeavors and have pride in their successes both in school and in their community.
At Grand Bay Middle School we believe:
in the development of well-rounded students,




all students can learn,




a rigorous and relevant curriculum fosters life-long learners




a safe and orderly environment creates a positive learning climate




in setting high standards of learning




in celebrating the achievements of every student.