Main Telephone Line: 251-865-6511
Take In Time: 7:20 AM
Dismissal Time: 2:28 PM

Title I Parent Information
Title I Schools Parents Right to Know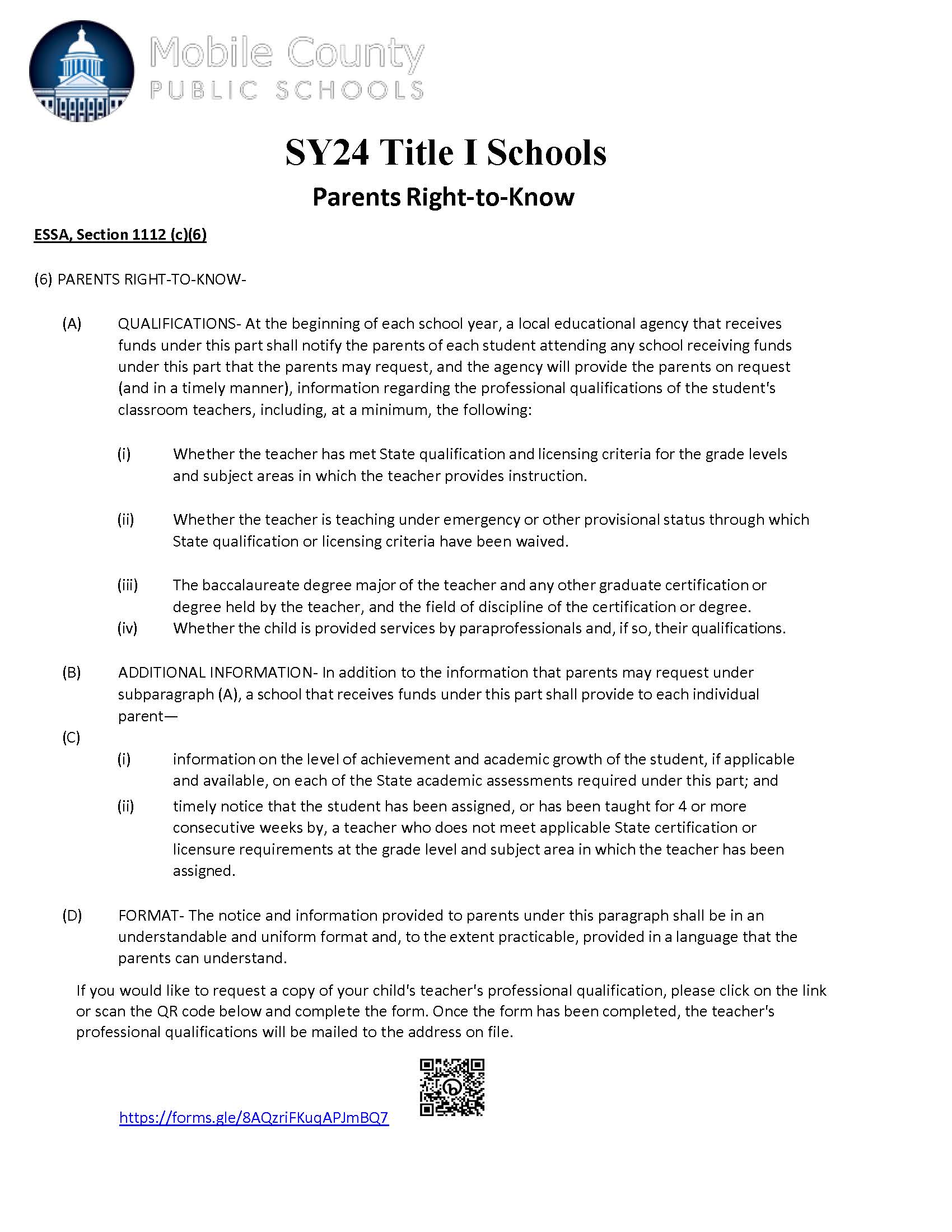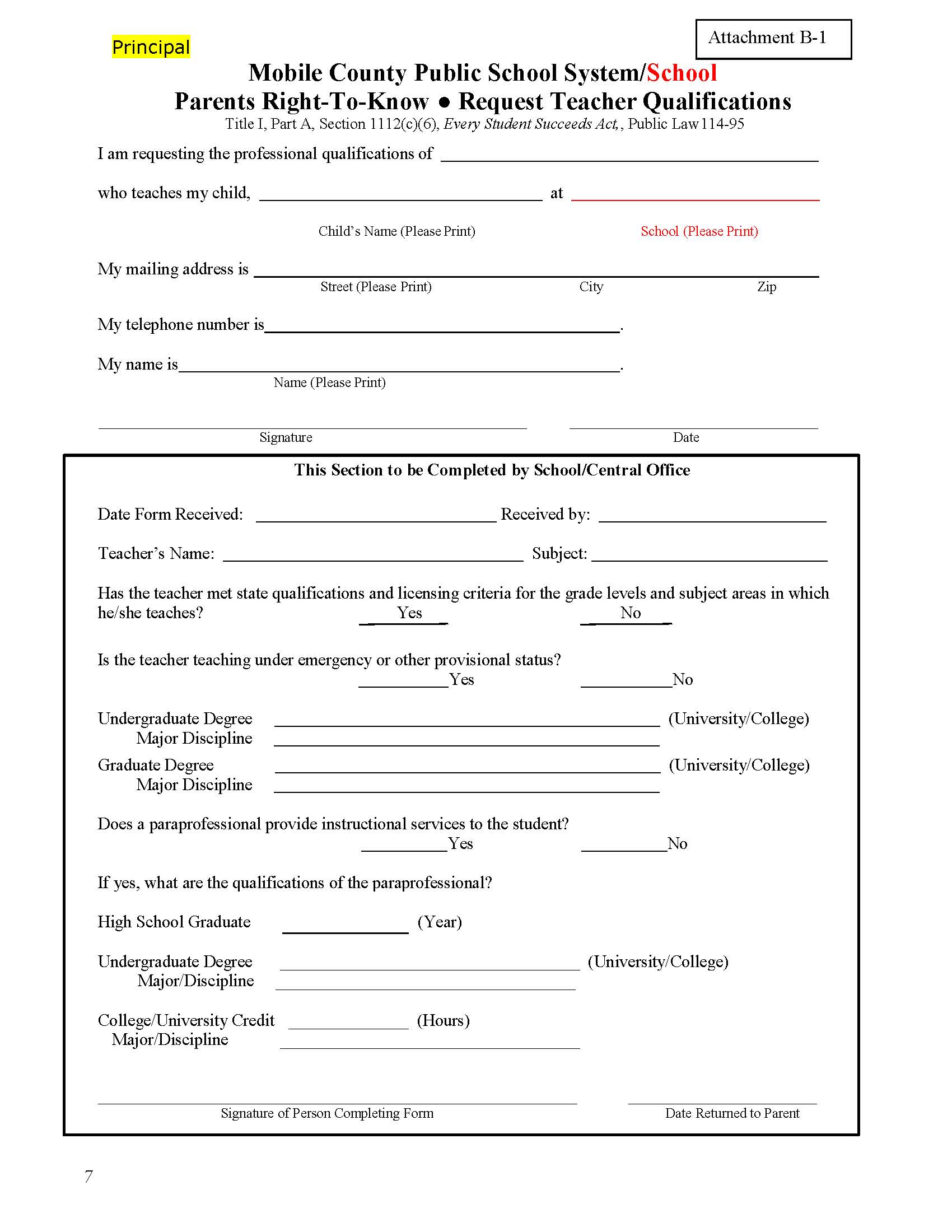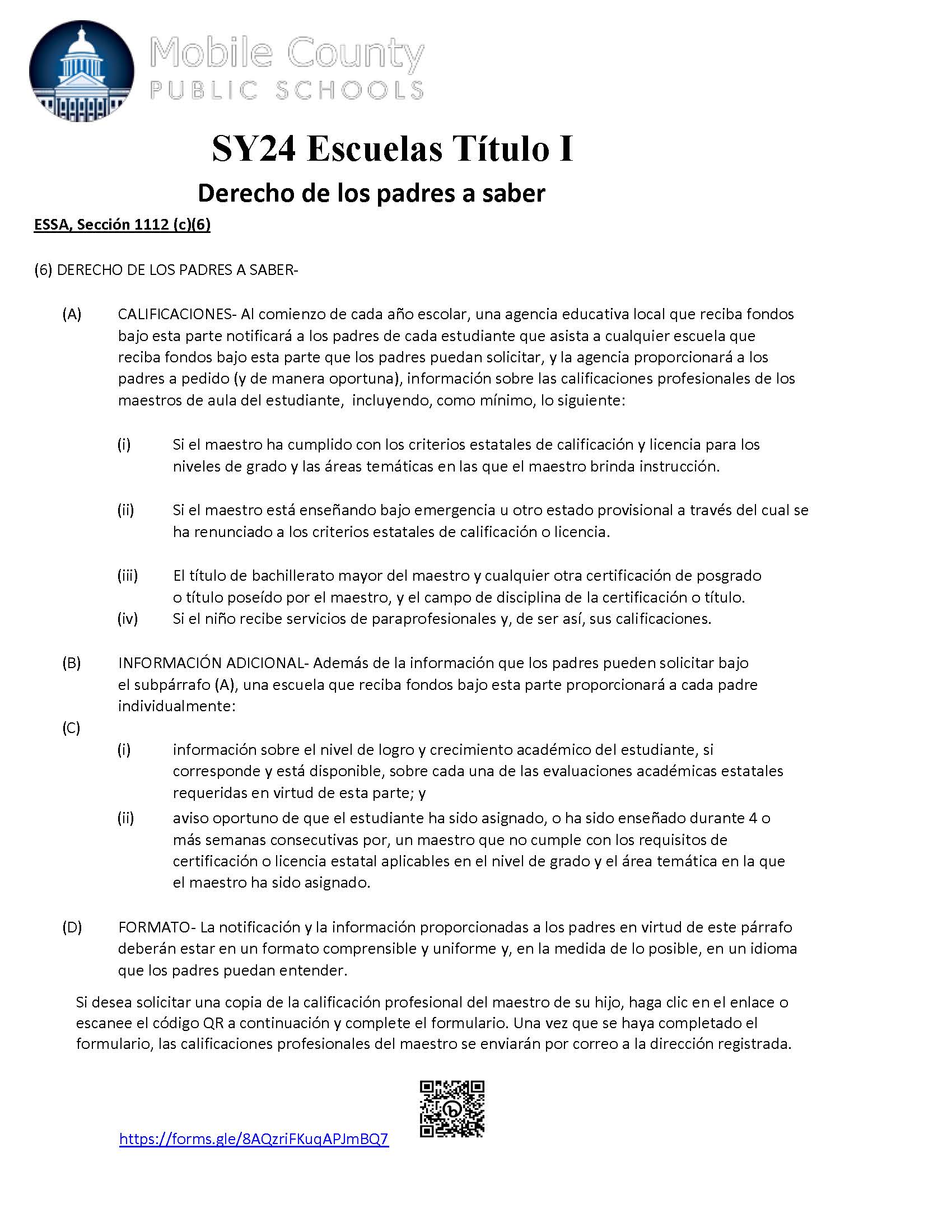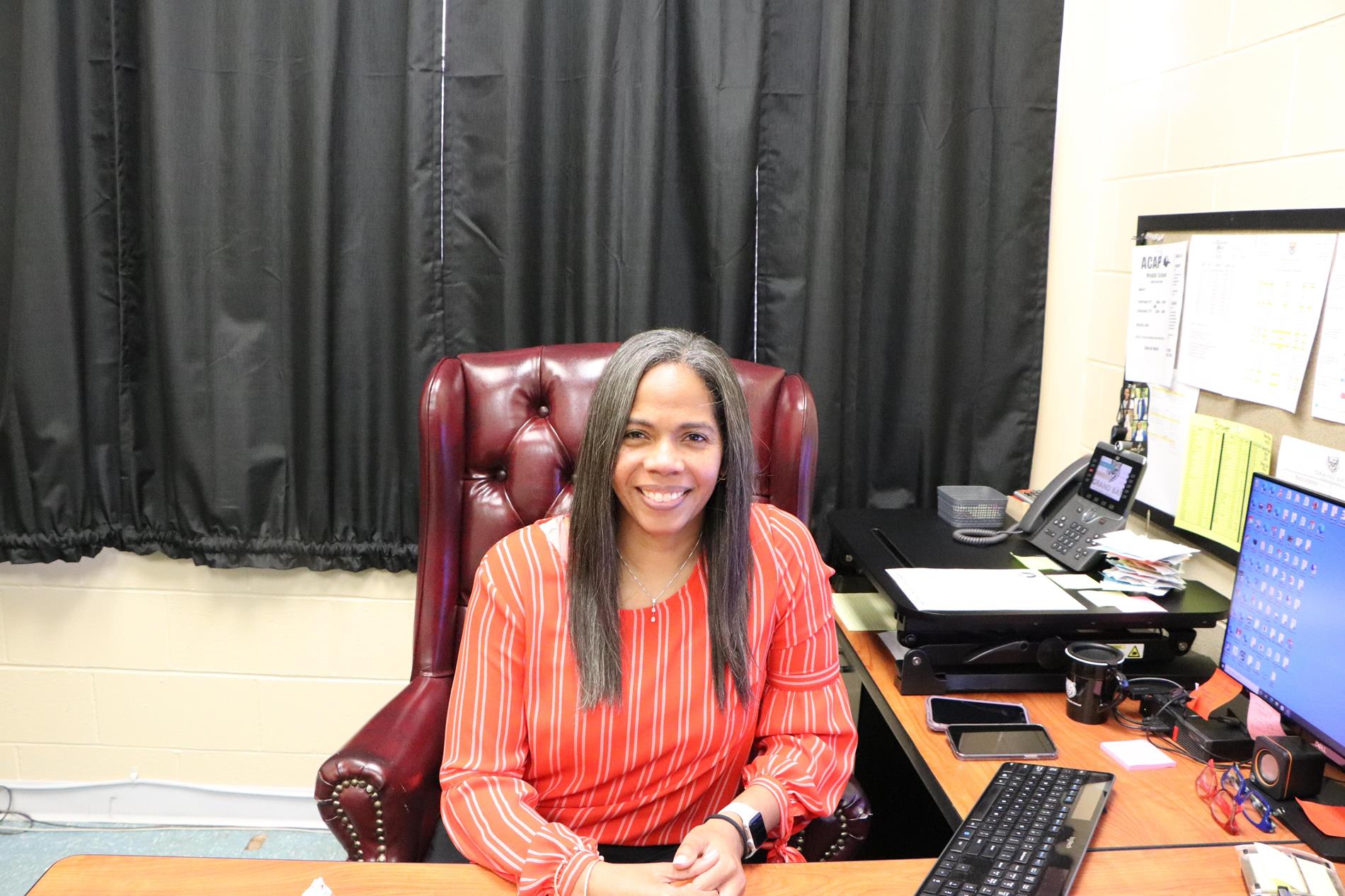 I am very honored to be the principal at Grand Bay Middle School and rejoin this excellent school community. I firmly believe very child can be successful. My goal is to build on the successes of the past and reach our highest potential.
Grand Bay has the best students, parents, faculty, staff, and community. I ask that you be supportive as we work together to provide a positive learning environment with high expectations that will foster dependable, responsible citizens.
2023-2024 Kona Ice Schedule
MCPSS 1:1 Technology Initiative
For schools, "1:1" refers to a computer-to-student ratio of one computer available for every student enrolled.
Beginning with the 2021-2022 school year, Mobile County Public School System will provide every student in Grades K-12 with a computer to use for school, giving a ratio of one computer for each student in the district. Our entire district will be "1:1"!
But our implementation of this increased student access to technology involves much more than can be represented by a simple ratio - more computers for students is only a part of our 1:1 initiative. Students will have access to more and better digital resources for learning and collaboration. Teachers will be supported with timely professional development opportunities, rich curricular resources, and faster access to better data to help guide instruction. Administrators will be able to make informed decisions, based on student performance data. Parents will have easier access to their students' assignments, assessments, and communications.
Our learning management system - Schoology - will communicate with our new student information system - PowerSchool - to provide parents, teachers, and administrators with current, actionable information on student achievement.
Providing each student with a computer will allow us to take even more advantage of the vast and growing availability of web-based resources.
Due to the number of devices issued to our school, any student that damages multiple devices in a school year will not be issued another device for that school year. Classroom devices will be available for that student to use in each of his/her classes.
Summer Reading Assignments